This BANANA SPLIT POKE CAKE will be the most fun dessert you'll make all summer! Layers of chocolate, vanilla, strawberry, banana, and the list goes on! Your family will beg you to make it again!
The Banana Split. It's a staple and a classic in the dessert world and today we're ditching the ice cream and trading it in for CAKE! This Banana Split Poke Cake will blow your mind, seriously, it's THAT GOOD! My husband, who hates fruit desserts had TWO slices… what? And I ate more slices than I'm willing to confess…
Banana Splits have always reminded me of my childhood, I'd get one every chance I got, but my eyes were always bigger than my belly. They're just such a fun dessert and when you're little they just seem so special, maybe it's because they're so over the top. Well, this cake is a little over the top too but in the best possible way! Really though, how can you not look at this cake and smile, it's just too fun and it tastes amazing to boot!
When you take a marble cake and bake it up good, then poke holes in it and smother it with banana pudding and strawberry and pineapple ice cream topping, you're in for a real treat! But we all know a cake isn't complete without frosting, right? How does a strawberries and cream frosting sound? How about if we top it with chopped peanuts, chocolate syrup, sprinkles, and vanilla frosting? Do I still have your attention or have I lost you to this cake? It's okay if I have, I can't blame you. But just don't forget to put that cherry on top, mmmkay?
Ingredients
Instructions
Cake:
Preheat oven according to box directions. Spray a 9 x 13-inch pan with cooking spray and set aside.

Combine cake mix, eggs, milk, and oil in a large bowl or stand mixer and beat until combined. Pour half of the batter into the prepared pan and add the chocolate mix from the cake box to the remaining batter in the bowl and mix just until combined. Zig zag the chocolate batter over the vanilla batter and run a knife up and down through the batter. Bake according to box directions and let cool completely once done.
Fruit Layer:
Poke holes all over the cooled cake, prepare banana pudding and pour over the cake. Spoon strawberry sauce and pineapple sauce on top of the pudding and swirl around with the back of the spoon.
Strawberry Frosting:
Add ingredients to a large bowl or stand mixer fitted with a whisk attachment and whip on medium high until light and fluffy, about 2 to 3 minutes. Scrap down the sides as needed.

Dump frosting out onto fruit covered cake and use a frosting or rubber spatula to cover the cake evenly.
Vanilla Frosting:
Combine all ingredients in a medium bowl or large stand mixer and beat until light and fluffy, about 2 minutes. Transfer to a piping bag with a large star tip.
Topping:
Drizzle cake with chocolate sauce. Pipe on small peaks of vanilla frosting, 3 across and 5 down. Add sprinkles and chopped nuts and top each peak with a cherry.

Slice and serve shortly after preparing or store in the fridge.
Nutrition
Calories:
401
kcal
|
Carbohydrates:
47
g
|
Protein:
3
g
|
Fat:
22
g
|
Saturated Fat:
14
g
|
Cholesterol:
90
mg
|
Sodium:
302
mg
|
Potassium:
99
mg
|
Sugar:
30
g
|
Vitamin A:
680
IU
|
Vitamin C:
1.6
mg
|
Calcium:
122
mg
|
Iron:
0.8
mg
Tried this recipe?
Snap a pic and upload to your pin and let me know what you thought!
You might also enjoy these dessert recipes!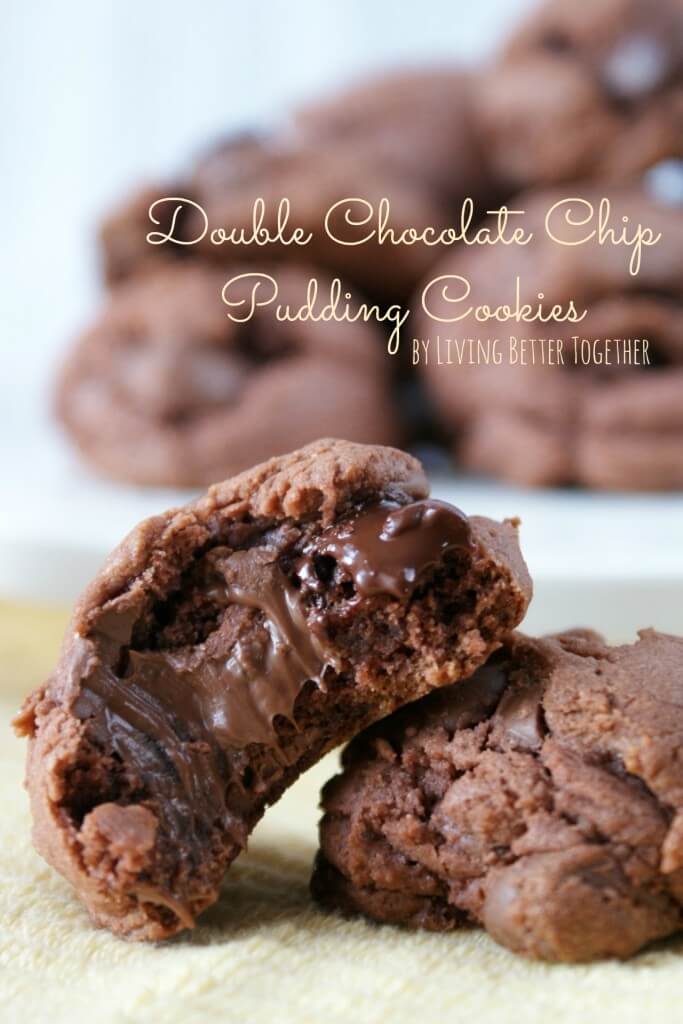 Double Chocolate Chip Pudding Cookies